The values of Evolution Travel are expressed by its members and tell the story of a great team.
We asked Alessandro, our web marketing manager, who is quite positive about what makes Evolution Travel stand out from other companies: "the synergy of the network".
And though he was always very precise and accurate in telling us about the operation of the Company, this question alone was enough to make him glow with pride. As he explained himself, people are the real heart of the company.
The network is made up of consultants who every day are ready to go that extra mile in their work with passion, specialisation, their knowledge and even their fears. They all have different backgrounds, expectations and dreams but are always ready to help each other.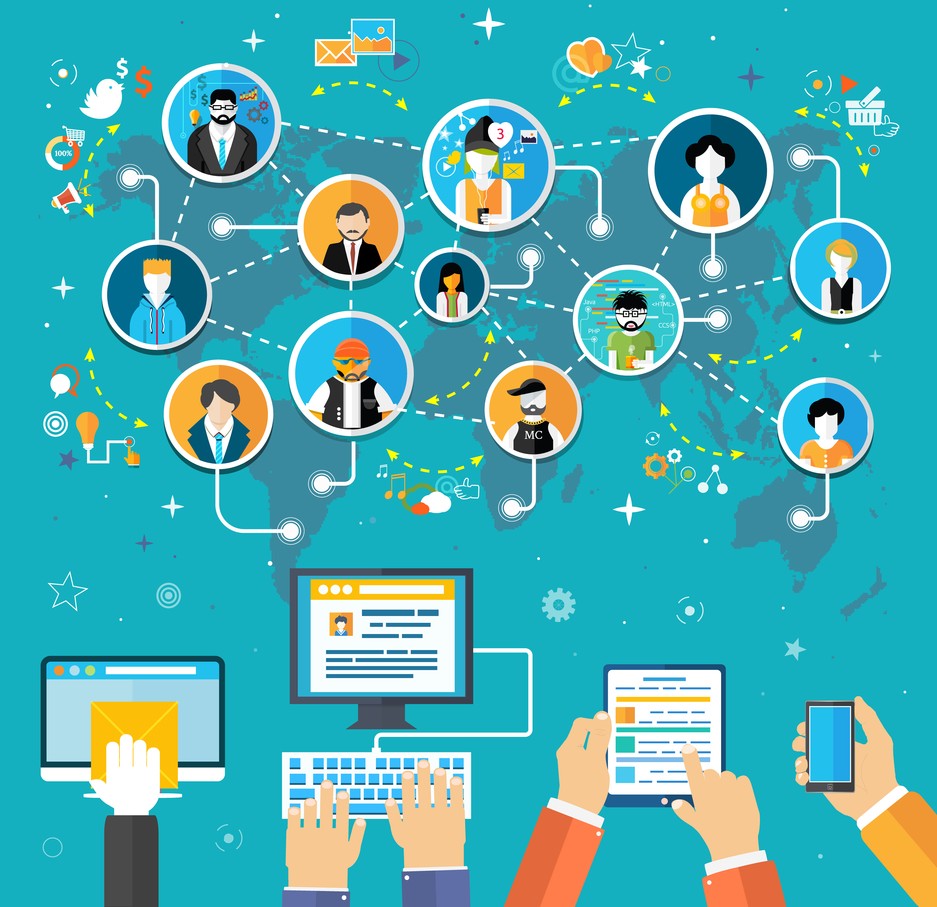 It may appear impossible that so many people can share these values, but you only need to have a look at some of the social pages of our 700+ consultants to realise how they all share this great feeling of belongingness. And you can also feel it when talking to many of them.
Just to name a few, this is a Facebook post from Giorgia: "It felt great and it was really motivating being able to sell a trip again after the pandemic, but the most wonderful thing of all was feeling the strength of the whole network around me, the punctual and valuable support of my colleagues. Without them, making this sale would have been much more difficult!"
Or Mauro, who in a video interview said that a woman and her husband had contacted him and another colleague at the same time. How did they resolve this issue? They worked together to achieve the common goal and shared the fee equally.
And then Annalisa who says: "What I like most is the fact that we are a team, we work together and all the time we can share our ideas and learn from the others."
It should come as no surprise then that Evolution Travel is one of the most important online travel companies in Italy, thanks to the incredibly strong sense of solidarity among its members.
All new consultants who join the team receive the support of the whole network, more experienced consultants who help them get used to the new job and give advice on how to deal with all the different contracts to get them off to a good start.
Evolution Travel adopts a win-win philosophy, and its greatest strength is the network of promoters who are a reference for their colleagues, both as mentors in the daily work and for the continuous training on the travel destinations offered. Consultants who over the years have distinguished themselves in various areas and who are an example for everyone within the company.
A real and concrete help for all consultants, always supportive and ready to be there for the others, even in times as difficult as these for the tourism industry.
Team building, training days and Skype are the main channels used by consultants to communicate with each other on a daily basis, interfacing, sharing opinions, asking for advice, expressing their doubts and creating amazing synergies.
Some pursue their dreams of freedom, others need an income, but everyone is clear that the core values of Evolution Travel's network are: sharing and contribution.
Of course, it is not always easy to believe that so many people are able to work together without any problems. If there is something we have learnt all these years though, it is that harmony in the group can only be achieved thanks to the unique stability of Evolution Travel.
A synergy which is in fact observed also in management: in the training department, booking offices, administration, marketing, the technical office and so on… they all work hard behind the scenes every day to offer their important contribution to the network.
A well-bonded team in which personal contributions make both the individual and the group grow in terms of quality, dynamism and forethought of the network so that everyone can move in the same direction with a shared corporate vision.