The online travel consultant is a figure operating in the tourist industry that carries out their work completely online, thanks to a web platform that allows the consultant to address requests from potential clients and manage these wherever and whenever it is most convenient for them.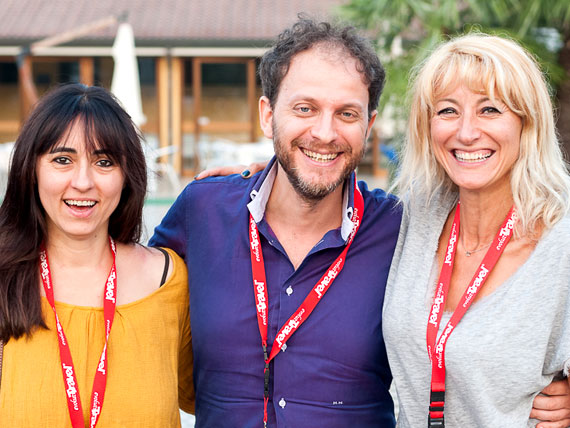 As they must guide travellers in selecting their trip, the online travel consultant is a professional, passionate about travel, competent, prepared and a specialist, someone who the client trusts to tailor-make their trip according to their requests. The types of trip an online travel consultant can sell are unlimited, by starting with the needs of the client, they select the most suitable travel operator. The focus is not on the product, over which they have great freedom of choice, but the client's own requests and wishes.
Thanks to their preparation, the training provided and the technological resources of the platform that is available to them, the online travel consultant finds the trip most in line with the client's wishes, selects the best offer and assists the client with each stage of their purchase: before, during and after the trip.
The Evolution Travel online travel consultant is linked to one or more travel agencies as well as a network of online travel consultants. The travel agency has a fundamental role as it provides all the necessary support for managing practicalities thanks to its staff (Booking, administration, training, planning), who follow the online travel consultant's process from start to finish.
This means the online travel consultant is unburdened by their day-to-day tasks, free from the bureaucracy and administration that is often seen as the most boring and repetitive part of the job, allowing them to focus their energy on the best and most creative parts: the relationship with the client, selecting a trip, creating a product and sharing their skills with a network of consultants once they are linked to a referral agency (or agencies).
Want to find all the resources and tools to become an online travel consultant? Please access "Introductory course to become an online travel consultant" for free.