Evolution Travel's Online Travel Consultants can choose to specialise in a specific destination or product. What are the advantages? Why do we recommend it? Find all the answers below.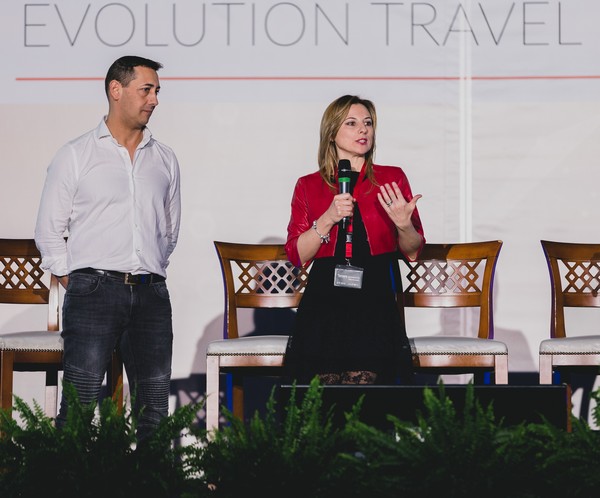 Selling holidays means being able to take people anywhere in the world.
The experience is extraordinary and exciting but – of course – raises a question: no one can say they really know every part of the planet.
It is an unavoidable problem for all travel agents, whether they work online or in a physical agency.
But is it really an insurmountable obstacle? Not for Evolution Travel where this issue has always been easily overcome.
Our network is made up of experts in specific destinations or certain travel products.
This way, it is possible to reach a very high level of knowledge on a particular destination or product which can then be shared with the other Consultants.
This is a great advantage for the customer who will always be guaranteed to receive competent assistance, customisable offers and constant reassurance.
All this contributes to increasing the trust travellers put into consultants.
This concept is well explained in this video interview by Tamara Magarotto, Evolution Travel's Network Development Executive: she explains why Online Travel Consultants should think about specialising in a particular product or destination.
By now you will have understood that through specialising, you can work much better, improving the way you approach the customer and your ability to satisfy their needs.
Whether you are already working or are considering starting this business, think about it: this will be your first step towards always increasing rewards!