Evolution Travel's all-new web portal on Tuscany is now online. With better deals, greater choice and, as always, completely customisable. From glamping to exciting activities, from regular tours to tailor-made trips: discover the new website.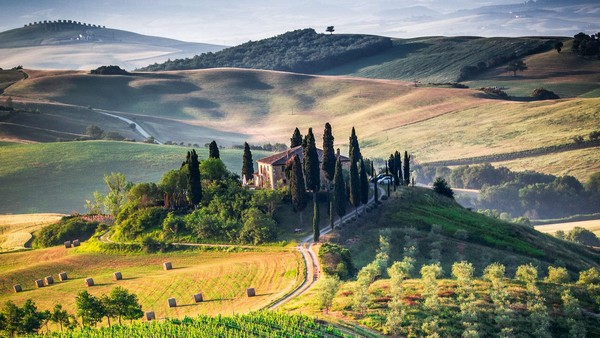 Evolution Travel presents its all-new "Tuscany" portal: in the last months, we have worked non-stop to give a complete facelift to our web portal in order to offer more and more content and deals to travellers.
The portal already offered excellent deals and customisable holidays, but now has been further enriched in order to be able to offer excursions and unique experiences with great attention to even the smallest detail.
Our goal is to promote the region and show all its aspects from the point of view of those who love it and experience it every day.
To help us reach this goal, we have two online travel consultants with many years of experience: Cristina Beneforti and Barbara Maria Fortunati, PRPs (Product Promoters) for holidays in Tuscany.
We came up with the idea of doing some upgrade to the web portal during the lockdown. Traditionally, Tuscany has always been a very popular destination among foreign tourists but this year – due to Covid restrictions – there was a surge in domestic tourism.
Let's hear from our two experts
Evolution Travel travellers have already had the opportunity to choose from many destinations during the summer, explains Barbara Maria Fortunati: "We were contacted by many Italian travellers who were looking for an alternative to typical destinations such as Sardinia or Apulia for their summer holiday. Through our help and suggestions, they were able to discover the coast, the islands of the archipelago, stay in farmhouses and villas in the Tuscan hills or visit the beautiful Maremma. Based on this data, we decided to upgrade the web portal, systematically adding new holiday offers and deals, which are already available online".
Cristina Beneforti added: "What we really wanted to do is promote unconventional routes and destinations, not the usual places, with the added bonus of our in-depth knowledge of the region. The types of holidays proposed will be different depending on the season: beach holidays, specific offers for weekends or short holidays to visit cities of art, villages and historic towns, but also food and wine tours, stays in spa retreats or charming resorts to be in close contact with uncontaminated nature, perhaps with the expert guide of a professional photographer, a biologist, or a yoga teacher…".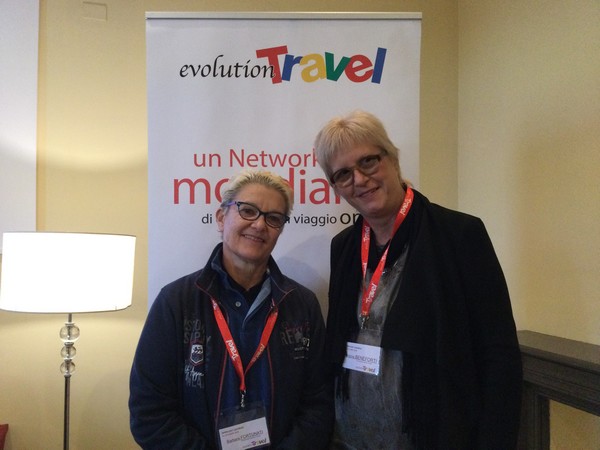 All news for travellers going to Tuscany
After the complete facelift, the new Tuscany portal allows travellers to choose from sustainable luxury to glamping holidays or even retreats dedicated to yoga, covering the whole region with different holidays for every month of the year, thanks to our team's ability to organise packages, holidays and activities with precision and creativity.
All tailored to the specific needs of travellers with personalised solutions for families, group tours or individuals.
Besides organising new packages and holidays, PRPs Cristina Beneforti and Barbara Maria Fortunati are also involved in the training of Online travel consultants.
They really love this region, they know its history, traditions, local legends, anecdotes: they are not simply sharing their technical-tourism knowledge with the network, but also their passion!
Knowledge, careful selection, study and an in-depth understanding of the region: with the help of such experts, Evolution Travel travellers will be able to discover Tuscany in all its aspects!
Thank you, Cristina and Barbara Maria!
By Stefania Bochicchio