We are in the middle of summer, maybe you're going away or you've already been away and you're back at work. You feel like you want to change something in your life: during the holidays you stopped to think about how much you would like to have more time for yourself, your hobbies and your passions. Is this happening to you?
You disconnected for a while and a whirlwind of thoughts almost caught you by surprise.
How much would you like to travel more, discover new places, relax on a beach in the middle of winter, visit the museums of New York or the new Louvre in Dubai…
Yet you lack free time, you have a small budget, you have a job that prevents you from taking holidays at other times of the year, and however many other things that keep you tied up every day.
We get told this every day by people who contact Evolution Travel to become an Online Travel Consultant. Many, many people feel forced into a work routine which is too strict and not very rewarding.
They would like to change their lives, change their environment, change their personal and professional growth prospects.
Summer is a fairly "emblematic" period during which certain decisions mature: on holiday you have more time to think, to reflect and focus more on yourself.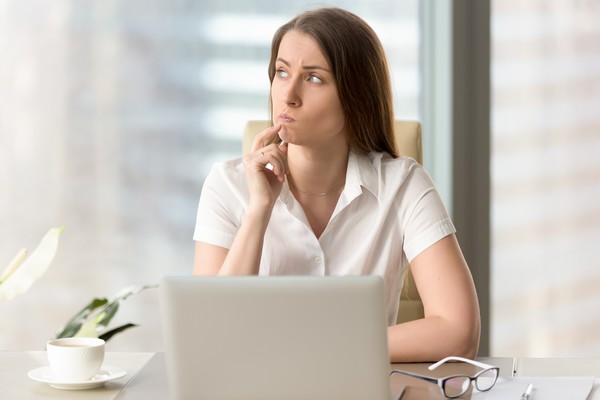 In brief, it's also true that during this period they make comparisons with relatives, colleagues and friends:
"Why is that I can't do a lot, while other people can?
Everyone is always on holiday? I'm not able to…
How do they do it?"
Sometimes it's our perception which is a little distorted (let's say from "overexposure" on social media), sometimes it's true.
In any case, it's a sign that something just isn't satisfying you anymore.
Maybe in the past there was a desire for revenge, or it's the need to undertake an autonomous activity.
For those who love travel, Evolution Travel is often a springboard for finding a real alternative to change your life.
Not everyone is ready to leave the old job and it's right that this is the case: Online Travel Consultants can manage their working hours with great flexibility.
There have been promoters in action for many years who, over time, have also become Product Reference Promoters (i.e. expert consultants for a specific destination, supporting all colleagues in the network) even though they have never abandoned their first job.
What has changed in their life, then?
They have broadened their horizons, they have decided to give themselves a chance and a different growth perspective.
They received personal rewards for several reasons:
succeeding in this business, they have understood how to put themselves into play personally and with good results;
they are growing culturally, thanks to training on destinations, products, technical-tourist notions, web marketing, etc…;
they have met many people unified by the same passion for travel: not only Consultant colleagues but also the same customers;
they have earned more;
they have travelled at advantageous prices thanks to their own performance and participation in various Educational.
The list could go on, as each of them could give important and significant subjective evaluations.
For many, the decision to get in touch with Evolution Travel arose on returning from a holiday.
Some of them were travellers first and then, recognizing the consulting service that they received themselves, they wanted to evaluate the possibility of becoming Promoters.
How about ending your summer with clearer ideas about your future? Think about it…
The first step is always the same for everyone: download and read the Guide to become an Online Travel Consultant.
Whether you have already returned from holiday or you're about to leave, take the Guide with you and start to figure out if this route is for you.
By Stefania Bochicchio