How should you make an educated decision on the best company for selling holidays and therefore for becoming a Travel Consultant? The sector is very competitive and it's good to have clear ideas before beginning an important professional journey.
If you are reading this post, then it is because you are interested in working in the holiday sales sector.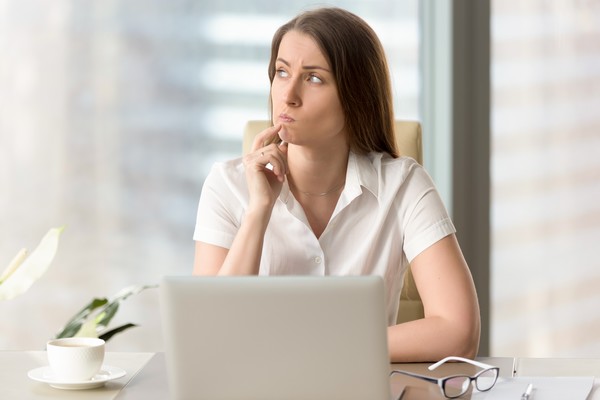 Maybe you have always dreamed of opening up a high-street company but a lack of economic investment has held you back.
You are aware that technology has completely revolutionised the sale of holidays, and are therefore orientating yourself on the web. If you are here, then it's because Evolution Travel offers the possibility of becoming a Travel Consultant online and, at the same time, you will also be looking for information on other companiess that work in this sector.
Good: how should you choose the right company?
What are the differences between them?
How should you evaluate them?
Before asking yourself these questions, in reality, it would be advisable to begin understanding what you can expect from the activity and therefore from companies who permit you to sell holidays.
The fundamental questions regard you yourself. You should ask yourself:
"What do you think you want to do in the role of a travel advisor?"
"How do I envisage myself in the shoes of a Travel Advisor?"
"Can I see myself organising holidays by going door to door to make sales, face to face?"
"Or do I imagine myself operating solely online?"
Close your eyes: in your imagination, how do you see yourself?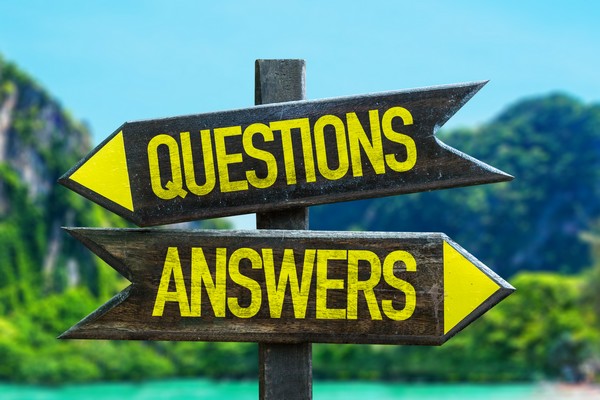 It's important to clarify with yourself how you wish to work, in order to orientate yourself towards a company that shares your approach.
Over the years, various companies offering a model based on the same professional figure – that of the Travel Advisor – have come into being.
Is it just the name chosen by each company that changes?
Reality tells us that this is not the case: every brand has a different model, and therefore the actions that you, as a professional, are going to take will vary.
The first piece of advice is: choose the company that is closest to your own idea of how you would like to operate.
If you think that in order to sell a holiday it is crucial to present yourself in person, sit at the same table and talk face to face with your client, then you should approach companies who apply this model.
You should therefore target your family and circle of friends in order to suggest holidays: work on your own territory and move continuously from one appointment to the next.
If, on the other hand, you wish to operate fully online, managing contacts deriving from search engines or social networks; relying on a telephone approach that entails close listening; not necessarily meeting people; offering services to the traveller even outside of normal office hours; then in this case you should approach a company that is very different from the type just mentioned.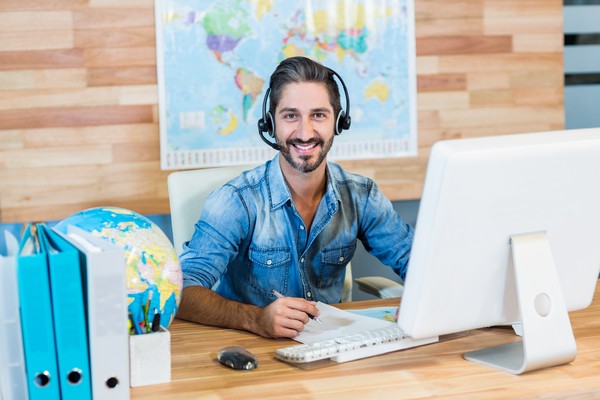 Once you have established this – your character – you can look around yourself, and begin to assess the various companies.
Where to begin?
We advise you to focus on a COHERENT brand: one that is coherent both in terms of your expectations and in terms of the business model.
What does this mean?
It is preferable to approach a company with a precise identity and with a unique line extension.
Allow us to explain more clearly: if you approach those working either online or through company circuits on the street, there is a risk that after having offered advice online and provided a potential client with a quote, this client may notice the emblem of the same brand in a conventional travel agency.
They may enter and book their holiday there and then. You will have lost a client and therefore any earnings resulting from this client.
The client will have done nothing odd: they will have turned to the same brand they "met" online. Nevertheless, for you everything changes: you will have worked without earning.
Of course, the opposite could also happen: an agent from a company may already have prepared a quote. The client, searching for something online, may notice an advertisement from the same company and confirm their booking with the online advisor.
If the company does not have a precise identity, therefore – online or offline – the advisor may not enjoy the benefits of this company.
There are also situations where "working online in the holiday sector" simply means inserting the details of a holiday on online systems. These details may, however, originate from a direct, face to face contact: it's not really a job to be carried out online.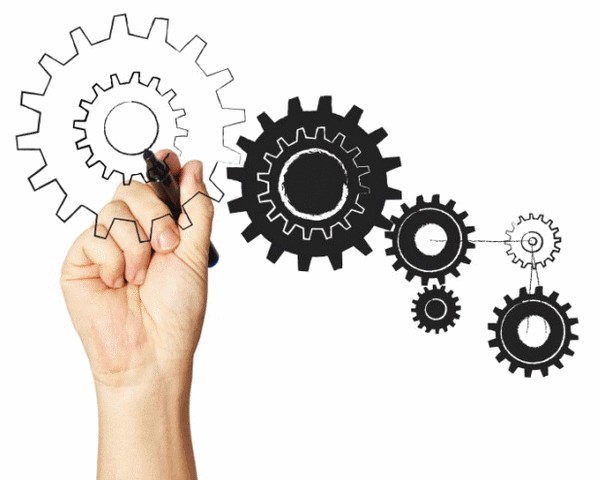 To sum up: don't choose "hybrid" companies because otherwise you will find yourself working in competition with the company itself.
Do you think this could work for you?
A further piece of advice is to ask the right questions: with precisely which instruments will I be equipped?
How many people work online and/or offline, like me?
Will I have a personalised website containing my details on all the pages? Or will I only have a personalised page where, once a user clicks to see my specific product, they will be directed to my portal with details and contacts of the parent company (and therefore no longer with my details)?
These are just a few examples of aspects to assess, which are fundamental for making the right choice.
Then there is an issue that cannot be overestimated: personal preparation.
Are you a passionate about holidays, but have never worked in this sector?
Then you need to assess what training the company that you are about to approach will offer.
If you don't have experience in the field, it is crucial that you can rely on a process of constant training and quality.
This consideration is even more important if you choose to work door to door: if a client asks a question and you don't know how to respond, this will show on your face.
In any case, don't improvise: it's good to know from the outset if you will be supported by training.
There are also companies that have decided not to turn to those who are passionate about holidays and want to change their job based on their love for the world, preferring instead to select only people who are already experts, and above all a long list of "safe" contacts.
If you don't have experience as a travel advisor or agent, it's difficult to get in touch with these organisations. And, if you do, this probably won't be the right starting point for you.
If, on the other hand, you fall into this category of expert, then the result could depend entirely on who gives the most commission.
In this predicament, you need to evaluate what is offered carefully: pay close attention to the terms used!
If you are promised a percentage of revenue, will these earnings be true?
Normally, commission is calculated on what is commissionable, or rather on the sum total of the amount net of costs applied, such as registration fee, fuel surcharge, extra airport expenses etc…), so keep an eye on the words used and the conditions applied!
Ultimately, despite the similarities between professional figures, the differences between the various companies can be substantial.
We therefore advise you to ask plenty of questions to focus yourself on your idea of working as a travel advisor online.
Are you the kind of person who likes to look into the eyes of your clients? If so, don't look for companies that only operate online.
Do you prefer having no geographical constraints and not having to resort to contacts that are necessarily personal? If so, you should focus on companies that operate in this direction.
Pose plenty of questions (including to yourself), and carefully assess the answers that you receive.
If you are interested in asking specific questions regarding the job of a Travel Consultant online, get in touch with Evolution Travel right away.
By Stefania Bochicchio