Here we are: just a few days until the Christmas holidays and the end of 2017. Awaiting gifts, perhaps unwelcome repentance and concern, anxiety over life's routine: so many thoughts crowd our heads.
You need to take a moment, pause and take a deep breath. You probably need positive incentives to plan your 2018.
We find that there are two periods of the year which lead to reflection: the end of the summer and the Christmas holidays.
These holidays allow you to slow down the pace of everyday life, and it is quite natural that you start to take stock of the situation.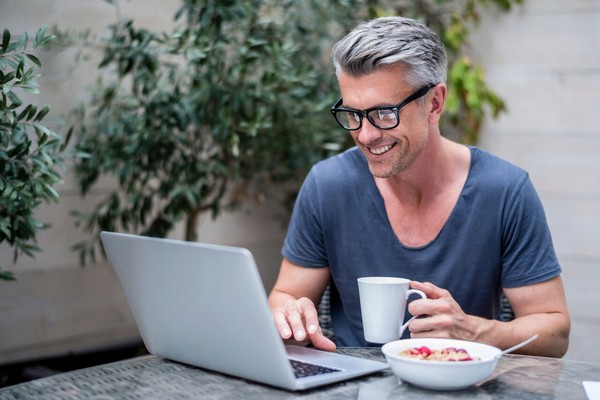 Christmas and New Year are the moments when you can most easily overview the balance of the previous 12 months. Among successes and disappointments, the future is planned: the new year is charged with new intentions and expectations.
When one thinks of their working life, it makes life seem more valid and amplified.
Many people find their jobs unsatisfactory, for many different reasons:
tense relationships with colleagues;
repetitive tasks which do not stimulate you;
no prospect of professional growth;
the sense of remaining in the same position for too many years;
earnings which do not measure with the commitment and time spent at work;
less time to spend with family, friends, for your own pursuits…
Then, when we find ourselves without work, or in companies which face great difficulties to stay afloat, certain issues become even more pressing in our minds.
STOP!
We mustn't give up, instead we should take advantage of all these thoughts and turn them into moments of personal growth. Many online travel consultants have decided to consider the opportunity of self-employment in the travel sector because they are dissatisfied with their working life.
Daniela has decided to move to Senegal with the knowledge that she finally has a job which will follow her.
Annalisa decided, after a trip to Thailand, that she wanted to make big changes to her life.
Emilio and Valeria have lived their dream of moving toTenerife.
Massimo opted for the United States instead.
These are real stories about normal people who found themselves contemplating what they really expected from their working life.
Weighted choices, without doing anything rash.
Decisions which these people embrace daily, redirecting if – working as online travel consultants – something does not go according to their predictions and expectations.
Allow yourself a few moments of reflection to think about what you really want, which new path you could follow to reach new goals.
This speech is also valid for those who are already in the business, but are experiencing a deadlock: give yourself time to refocus your goals and talk to a more experienced colleague. This will help you to find new ideas, and to begin anew with an energy boost!
Whatever your case may be, the staff of Evolution Travel are at your disposal to help you to centre on who you are, believe in yourself and aspire to greatness.
by Stefania Bochicchio