We just launched the new beta version of Evolution Travel's Booking Engine, which will be even more valuable for the work of our online travel consultants. In such a difficult period for the entire travel industry, the choice of the company was not to stop financing this important project, but rather to accelerate its development.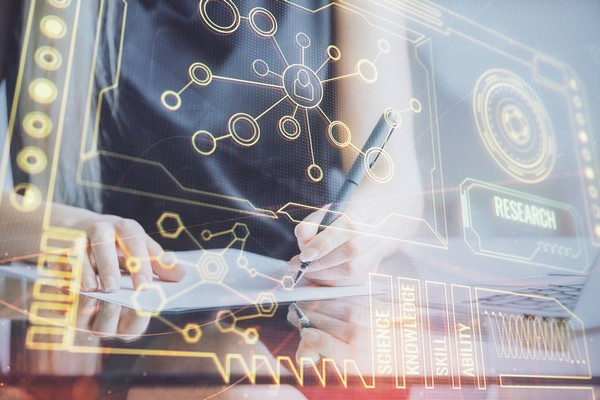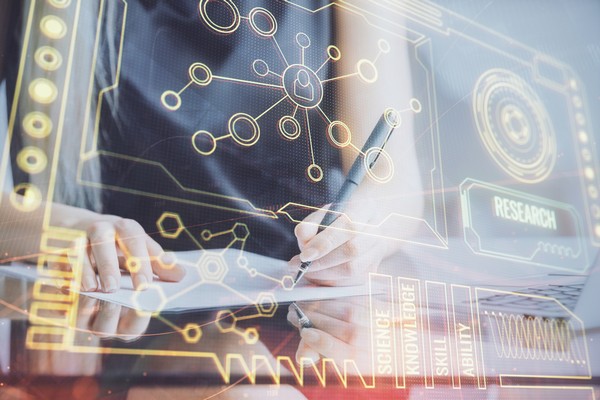 Despite the difficult times we live in and the almost complete halt of the travel industry, Evolution Travel has decided not to stop financing this important project: the creation of its own booking engine.
Today, we are proud to announce that the beta version is ready!
This new booking engine – developed on Juniper, the best platform on the market – focuses on dynamic packaging, giving access via XML data streams to a wide selection of products, offered at excellent conditions by Evolution Travel's product planning system – hotels, airline and ferry tickets, services, transfers, excursions, car hire – or easily uploaded by tour operators so that they are available for the entire network of online travel consultants.
Once again, Evolution Travel has invested in technology, a tool which facilitates work, ideas and life!
The new booking engine will allow to build a package tour which can be then put forward to the customer in a quicker and more flexible way than before.
Carmine Di Meo, head of the product planning department, explained:
"In the current situation, the tourism industry needs a boost and we are really proud to say that Evolution Travel has decided to strengthen its business model, making significant investments and offering additional resources to all online travel consultants.
On the one hand, we are going to work with the best professionals in this sector, bedbanks, ticket offices and all the services with which we were able to negotiate excellent conditions (car hire, activities, transfers, tickets etc…).
On the other hand, our tour operators will have an extraordinary tool available to enhance the quality of their work within our network and the choice of tourist products offered all over the world. The combination of these two factors, available in real time, will result in extraordinary advantages for the whole company and our customers".
A strong message from Evolution Travel: a new and powerful tool that will enhance the resources available to online travel consultants.
We had already talked about it in this article in January, introducing the change; today, as we face a global crisis that has stopped tourism, Evolution Travel does not stop and continues to pursue innovative goals.
We will soon make our customers travel again with the help of a revolutionary tool in support of all online Travel Consultants!
By Stefania Bochicchio