How can I pay for a trip with Evolution Travel? What are the accepted payment systems? From the classic transfer to the instant one, from electronic money to cryptocurrencies, Evolution Travel offers a wide choice to its customers.
There is no online shopping experience more frustrating than failing to complete the whole process, stopping at the payment screen.
Sometimes you may not be able to buy an item or service, there is the possibility that your preferred payment system is not one offered.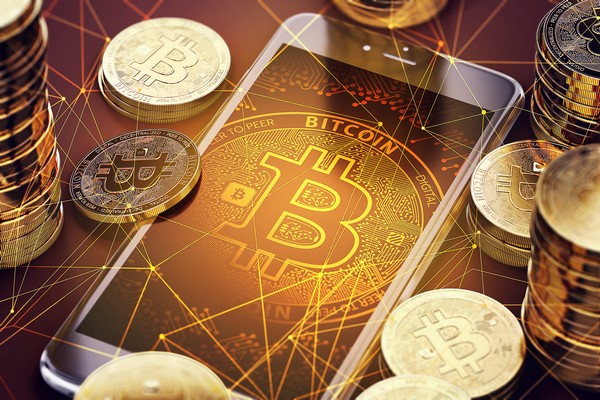 What to do in these cases? What happens next?
Often you give up purchase at that time, perhaps turning to other sites and suppliers.
A lost sale for the entrepreneur; a frustrating experience for the potential buyer.
This problem does not arise at all when purchasing a trip with Evolution Travel.
The reason? Our customers can pay as they wish:
by bank transfer;
by credit card;
by Paypal;
with cryptocurrencies.
Instant and "classic" transfers
For those who do not have a credit card and / or prefer a bank transfer, Evolution Travel also offers this payment option.
What's more: it is also possible to use instant transfers that guarantee the transfer of money in just 10 seconds, thanks to the "Sofort" system.
This form of super-fast payment is optimal especially in view of last-minute departures and reservations at a late date. Since we are immediately transferring the price of the trip, the customer will no longer communicate the CRO / TRN: evidently saving time all round.
Which credit cards are accepted?
Travellers can easily pay with Visa, Mastercard and American Express credit cards.
Electronic cards are also accepted, including rechargeable ones (like Postepay, for example).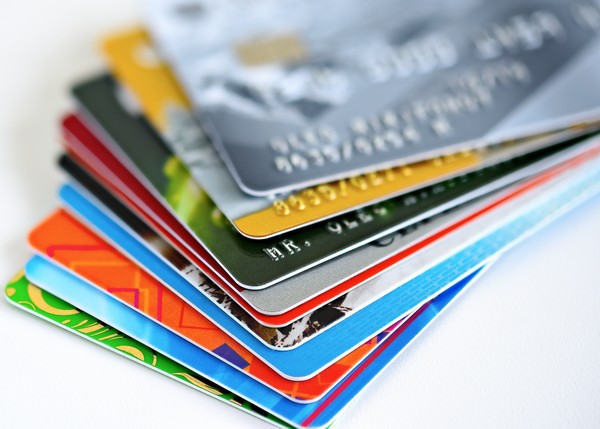 Paypal and also cryptocurrencies: which ones?
Paypal probably needs no introduction: it is an electronic payment method but also a way to send money between friends.
Its peculiarity is being able to exchange money, without necessarily having to communicate any sensitive data: all this is done via the email used to register with the Paypal service.
But the future of online payments – and not only this – is already being written: we are talking about cryptocurrencies.
Evolution Travel already accepts payments with Bitcoin (BTC), Ether (ETH) and Dash (DASH).
These are digital coins, characterized by being decentralized and by the fact that transfers can only be validated through an encryption system. All these payment options guarantee the customer the freedom and convenience of being able to choose the method to pay for a trip according to their own needs.
Online travel consultants can therefore meet the needs of travellers, counting – as can be seen – also on instant methods, which is very useful in the case of last minute departures.
18 years of experience and the presence of an administrative department, prepared to ensure consultants and travellers secure, traceable and quick transactions.
By Stefania Bochicchio